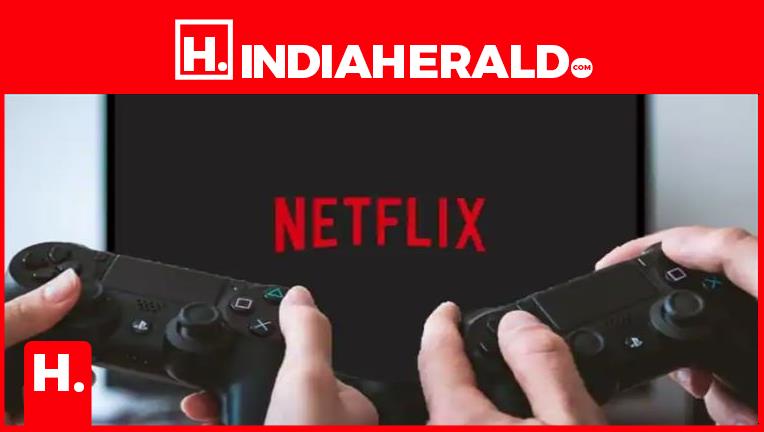 Announcement .. Netflix will be the best in the video game industry
Announcement..! Netflix is ​​going to be the best in the video game industry…! ?

Netflix, the most popular streaming company in the world, has announced that it now offers cloud gaming services. Just like Sony PlayStation (Sony PlayStation), Apple's Arcade (Apple Arcade) and Amazon Luna (Amazon Luna), Netflix will also soon introduce cloud gaming services. Netflix is ​​currently seeking talented individuals for the position of Senior Security Product Manager. They need to know how to overcome the challenges of cloud gaming. Also, it has been reported that render engineer positions are open.
Netflix recently released two mobile games "Into the Breach" and "Before Your Eyes". Less than one percent of customers play it, and it plans to introduce 50 new video games by the end of the year. According to a study published by Apptopia, 1.7 million people use video game applications every day and more than that for Netflix games. It has been reported that the video game based on the web series Stranger Things, which aired on Netflix, is widely used by most people. Cloud video game services are said to be more popular than mobile games. Game experts say it is much preferred by youngsters.

Who doesn't like to play video games on play station? Studies suggest that the launch of the service by Netflix is ​​likely to increase its market value. Netflix is ​​ahead of other streaming companies in the world. But to correct the current decline, the company thinks it can get out of this predicament by courting new customers with better plans and changing some routines. Also, Netflix company Netflix movies, TV. He had also announced a reduction in the amount spent on shows. In this case, while not releasing any shows online, it plans to introduce the video games to its users. Netflix, which has been introducing video games since last November, is preparing to launch a cloud gaming service exclusively for its subscribers. Those who want to play video games will need to download separate apps for that.