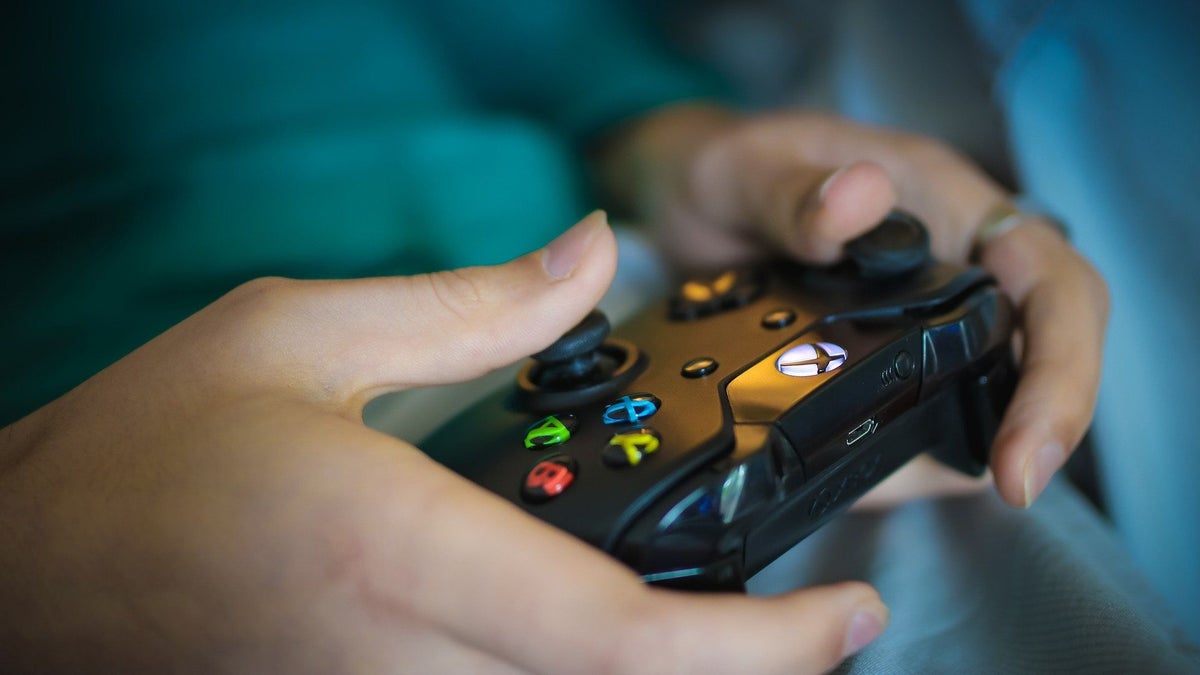 Apple is working on a game controller, new patent reveals
Mobile games are becoming more popular every year, and according to Newzoo, by 2023 there will be 3.7 billion mobile gamers worldwide. Apple fully recognizes the power of mobile gaming, after all, Apple Arcade was launched for a reason.
Now, according to the latest patent (discovered by Obviously Apple), the Cupertino company is gearing up to explore another market niche in the gaming industry: game controllers.
The the patent in question is titled "Magnetically attachable play accessory," and it was filed on August 27, 2021. The patent was granted to Apple by the U.S. Patent and Trademark Office and the European Patent Office on March 31, 2022 – clearing the legal path for a range of accessories from Apple game.
The summary is quite simple: "Accessories that can enhance a specific functionality of an electronic device, can be easily attached to an electronic device, can be easy to use, and can have a small and efficient form factor. An example can provide a gaming accessory that can enhance the gaming functionality of an electronic device, such as a phone, tablet, or other computing device.The gaming accessory may provide a physical interface for controlling gaming activities on the electronic device so that a electronic device screen remains at least largely unobstructed during gameplay."
Apple game controller
If we take a look at the designs in the patent documents, it's clear that Apple is exploring several different designs. There is a version that resembles the Joy-Con controllers that attach to the sides of the Nintendo Switch console. This version of the Apple game controller will work with iPhones and iPads in landscape and vertical orientation.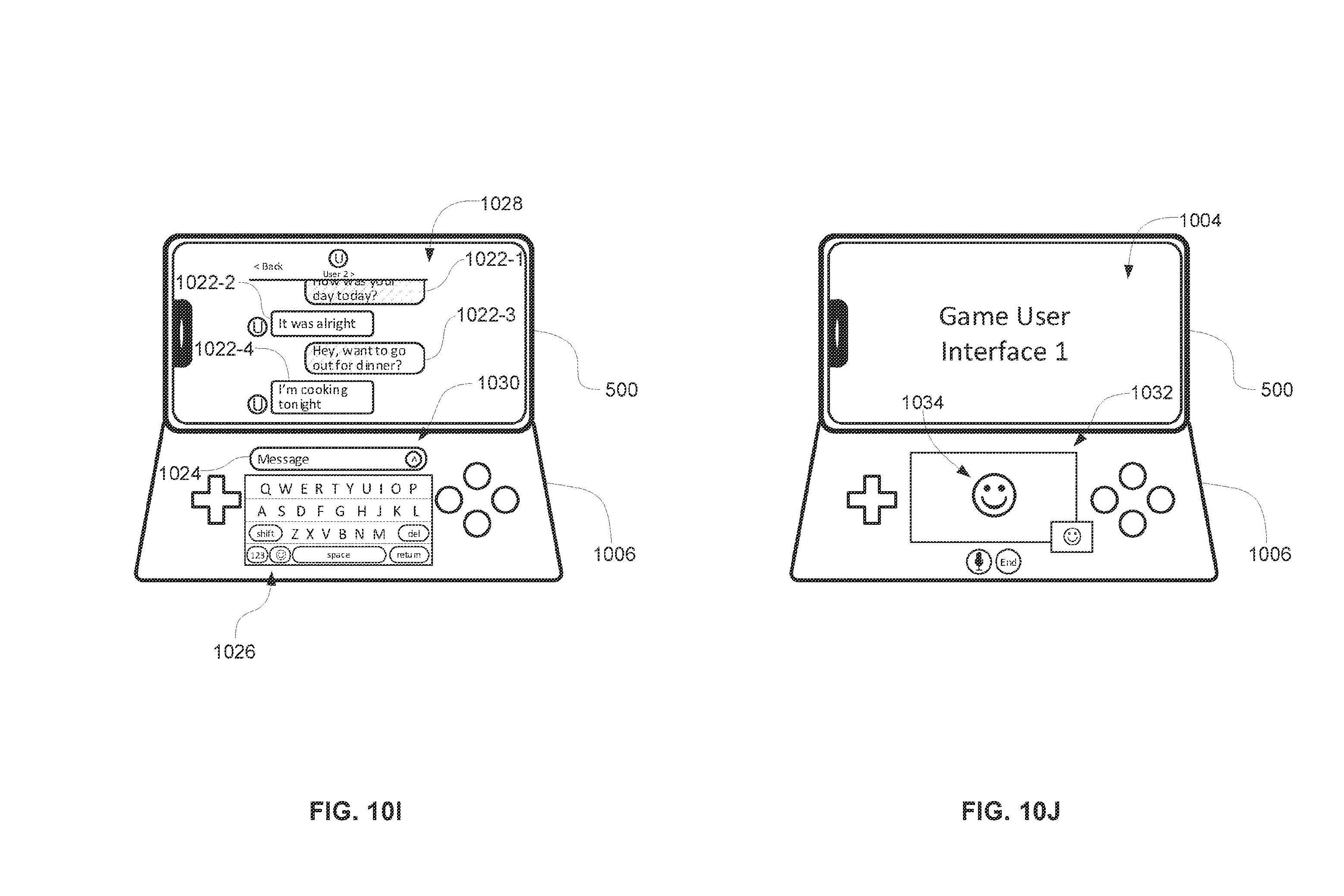 The second design looks like a case that includes a controller and also has a small screen in the center, between the hardware buttons. Apple envisions gamers using this smaller screen for in-game typing, eliminating the need to use the virtual keyboard on the phone itself, saving screen time for gaming.
This second screen would also be able to display additional in-game content – like stats, different vitals and metrics (health bars, scores), and would also serve as additional touch controls when needed.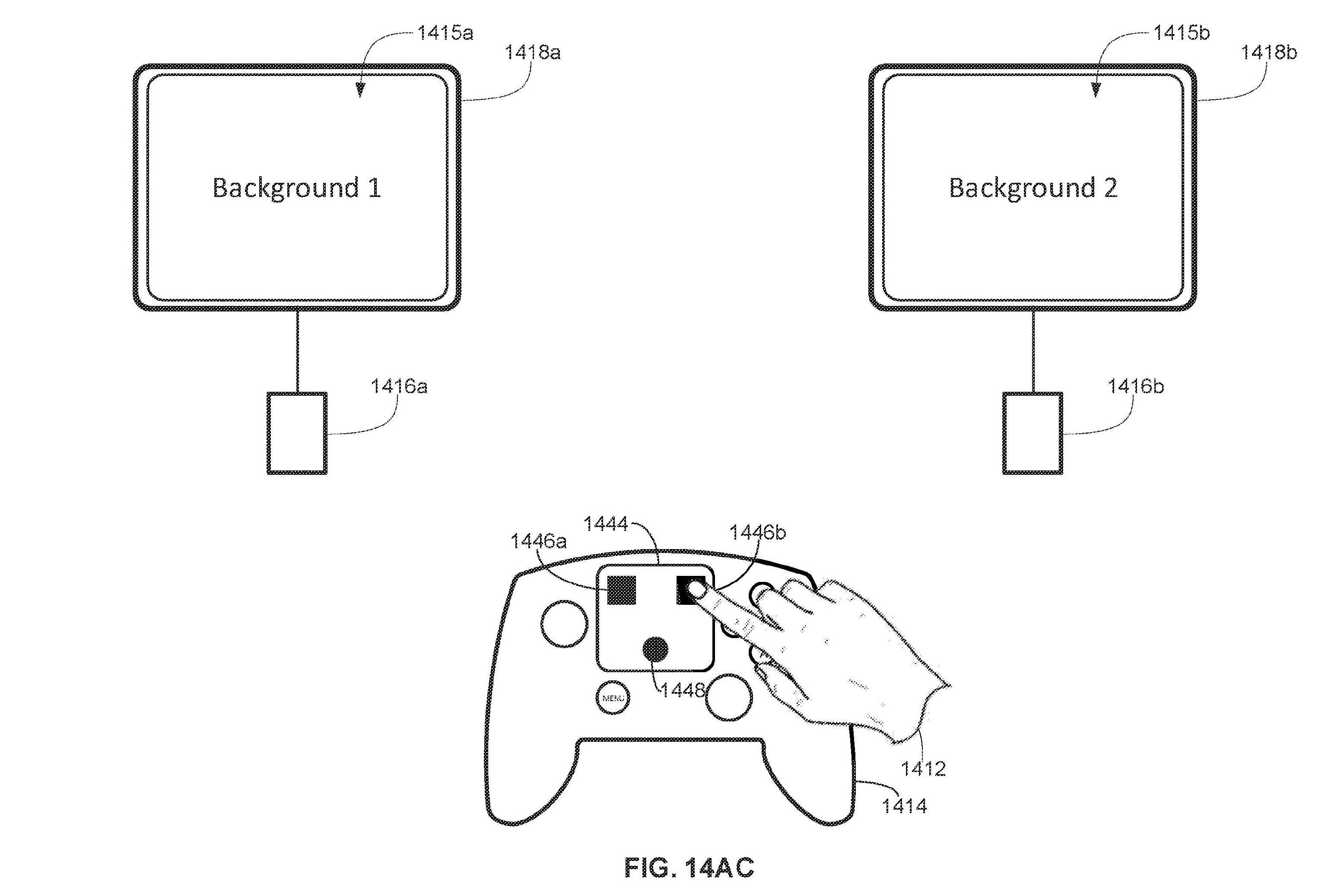 The third version is a traditional, completely separate gamepad similar to your normal PlayStation or Xbox "Joystick". There are several versions of this controller, one of which also sports a built-in display.
Our point of view
It is important to remember that we are talking about patents here. No matter how logical or exciting an Apple game controller might seem, there's absolutely no guarantee it'll happen.
That being said, this isn't the first time a purported Apple game controller has popped up on the internet. In April 2020, a leaker posted on Twitter that later in 2020, or early 2021, we're going to see Apple's new game controller.
Now obviously two years have passed since no Apple controllers have been found (except in patent documents), but with the growing popularity of mobile games and the notoriously long road of patented products that Apple has followed , chances are we could see this Apple controller later this year, or in 2023.
There's no way of knowing which version Apple would choose, should the company ever decide to go ahead with this, but we tend to lean towards the box-controller because it's the most practical . What do you think? Which version would you like to see happen?
You may also find interesting: