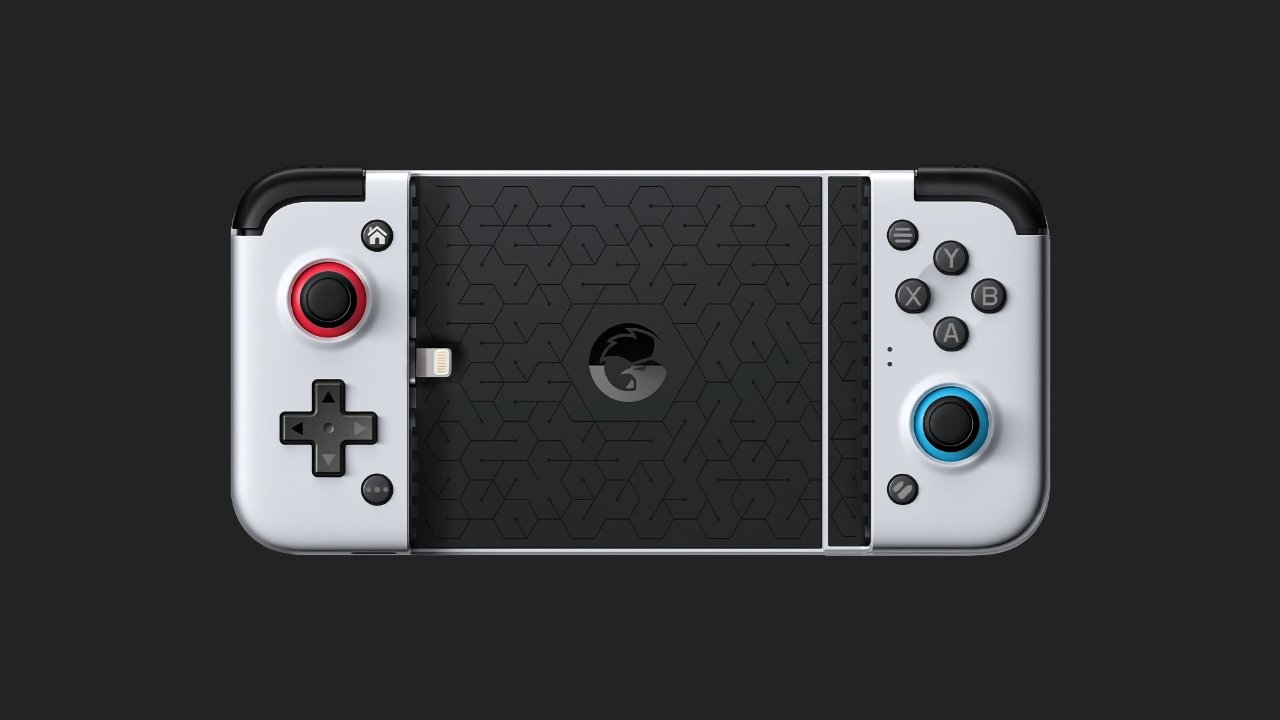 GameSir Introduces iPhone X2 Lightning Game Controller
The X2 Lightning is a split game controller for iPhone with direct charging and turbo button.
GameSir introduced the X2 Lightning Controller as an extension of its popular USB-C and Bluetooth game controllers. It offers the standard ABXY face buttons and responsive trigger buttons that use microswitches for maximum response.
The controller opens to accommodate any iPhone up to 6.81 inches, so it has room for future larger devices. The Lightning plug rotates when inserting or removing the device to allow for easier attachment / detachment.
The turbo button is a unique feature of the X2 Lightning. It has three turbo speeds which can be switched by the user on the fly.
In classic consoles like the Sega Genesis, the turbo would be used to cause repeated button presses when certain buttons were held down. Modern games aren't designed with turbo features in mind, so the reasoning behind this feature is unknown.
The X2 Lightning joins the ranks of several vice-type controllers like the Backbone One. This style of controller seems to aim for sliding attachments and direct charging as its main features.
GameSir's X2 Lightning Controller is currently only available direct from the company for $ 69.99. GameSir promises availability from Amazon in the coming months.