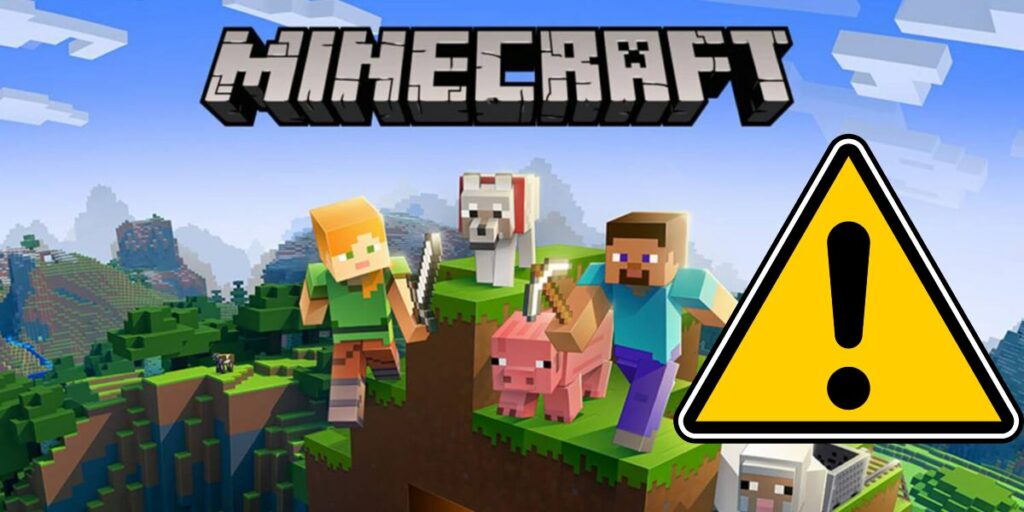 Minecraft, the most used video game to spread malware in the world
It's no secret that the world of video games has seen a significant boom in recent years, with which we see more and more brands trying to capitalize on the interest in games. However, this interest is not only used for good, and cybercriminals have found a way to undermine this industry with their bad practices. Minecraft is in the crosshairs.
At least that's what a new report from Kaspersky shows, which revealed the 10 most used video games in the world to distribute malware.
The report states that Minecraft remains at the top of the global list, estimating that this iconic Mojang Studios title was used to distribute malware and infect a total of 131,005 people, through 23,239 files with malicious code. .
These figures are the result of a survey that was conducted between June last year and June 2022.
Although contrary to what was found last year by this same company, the number of files infected with malware has been reduced within Minecraft, although the game is among the most used titles to distribute these viruses both in its mobile and desktop versions. pc.
When it comes to malware distribution routes in video games, downloading remains the top route (88.56%).
Minecraft, malware and other threats in video games
Additionally, the report mentions other threats that are distributed via download or features of certain video games.
Some of these threats that endanger user information and security include AdWare (4.19%), Trojan (2.99%), DangerousObject (0.86%), Trojan-SMS (0.49%), Trojan -Downloader (0.48%), WebToolbar (0.47%). ), RiskTool (0.45%), Exploit (0.34%) and Trojan-Spy (0.29%).
Finally, the report points out that there is a growing trend of malware being distributed to steal users' personal information such as passwords, mobile phone numbers or financial information. Between June 2021 and the same month of 2022, Kaspersky estimates that 6,491 users fell victim to this type of software.
| | |
| --- | --- |
| Video game | Number of files containing malware |
| Minecraft | 23239 |
| Fifa | 10776 |
| Roblox | 8903 |
| far cry | 8736 |
| Call of Duty | 8319 |
| need of speed | 7569 |
| Grand Theft Auto | 7125 |
| Valorant | 5426 |
| The Sims | 5005 |
| CS: GO | 4790 |
Source: Kaspersky