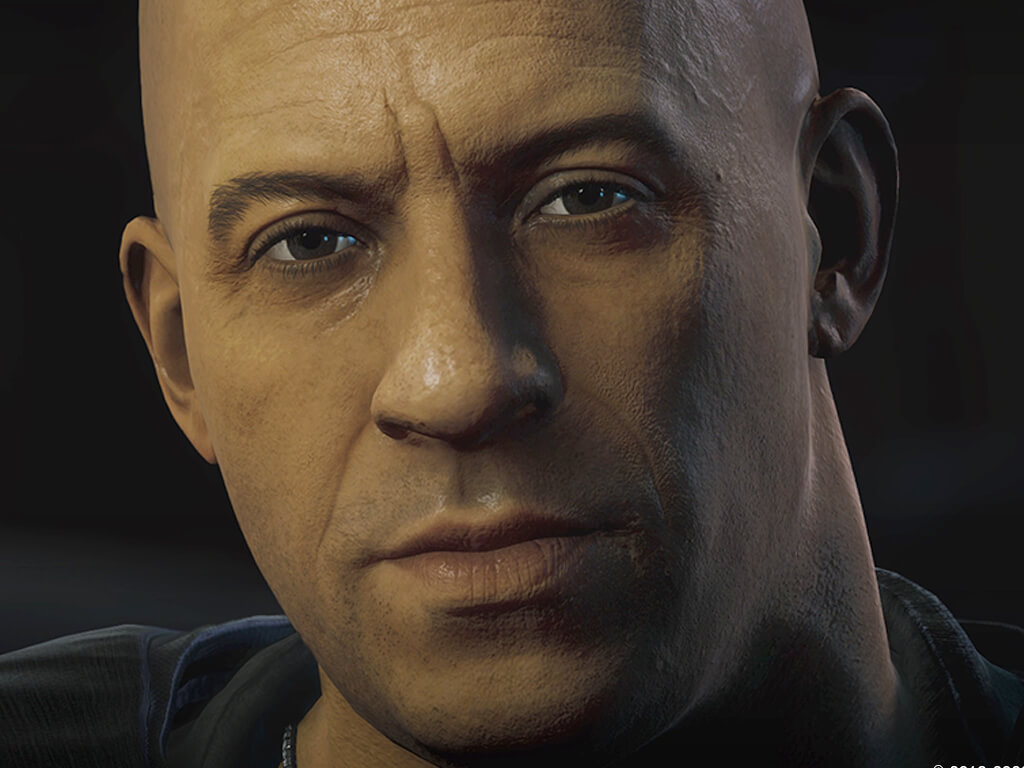 Sales of Xbox One's Fast and Furious video game will end next month
Fast and Furious Crossroads, a video game based on the Fast and Furious movie franchise, will be pulled from sale on April 29, just two years after its 2020 release.
"All Fast & Furious Crossroads product sales will end on April 29, 2022 – 4 AM CEST (times may vary by region)," said the announcement made on the game's social media and website readings. "Game and DLC purchased before this date will still be available and the game's online modes will remain active."
As mentioned above, anyone who purchased Fast and Furious Crossroads and its digitally downloadable content will still be able to download and play it anytime in the future. The online servers will also remain active for those still playing its multiplayer modes. This applies to play on Xbox, Windows PC and Sony PS4 consoles.
No reason was given for the game's quick withdrawal from sales, although its lack of popularity may well be a factor. Fast and Furious Crossroads received a mild reaction from gamers and critics after its launch in 2020 and it's possible it was seen as something that tarnishes the Fast and Furious brand which has enjoyed great success in the game. global scale.
Share this post: