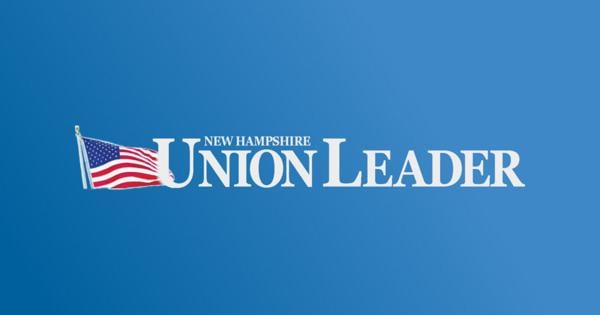 This video game controller is not plastic. It's your face. | Scientific technology
Over the decades, input devices in the video game industry have evolved from simple joysticks to sophisticated controllers that emit haptic feedback. But with Enabled Play, a new assistive technology created by self-taught developer Alex Dunn, users are embracing another type of input: facial expressions.
While companies such as Microsoft have sought to expand accessibility through adaptive controllers and accessories, Dunn's new device takes those efforts a step further, translating users' head movements, facial expressions, real-time speech and other non-traditional input methods in mouse clicks, keystrokes and joystick. movements. The device has users raising their eyebrows – literally.